Kami Jual QR Code – Dynamic QR Code Generator & Scanner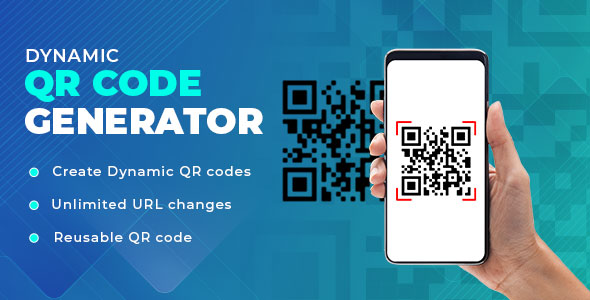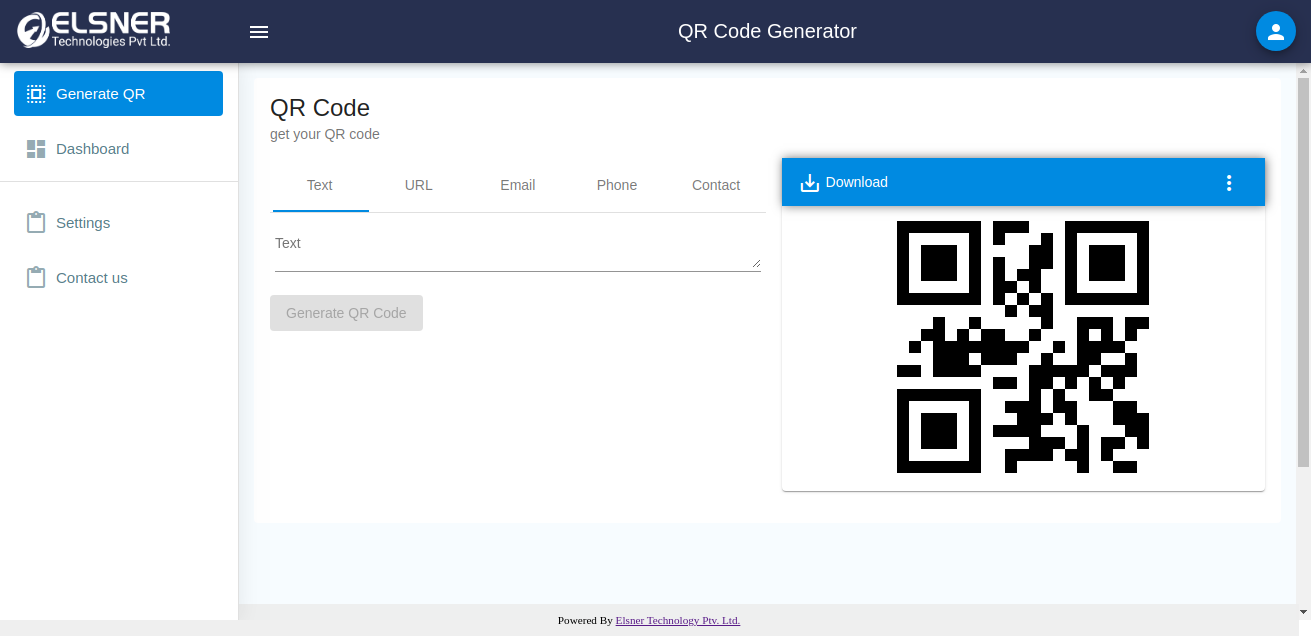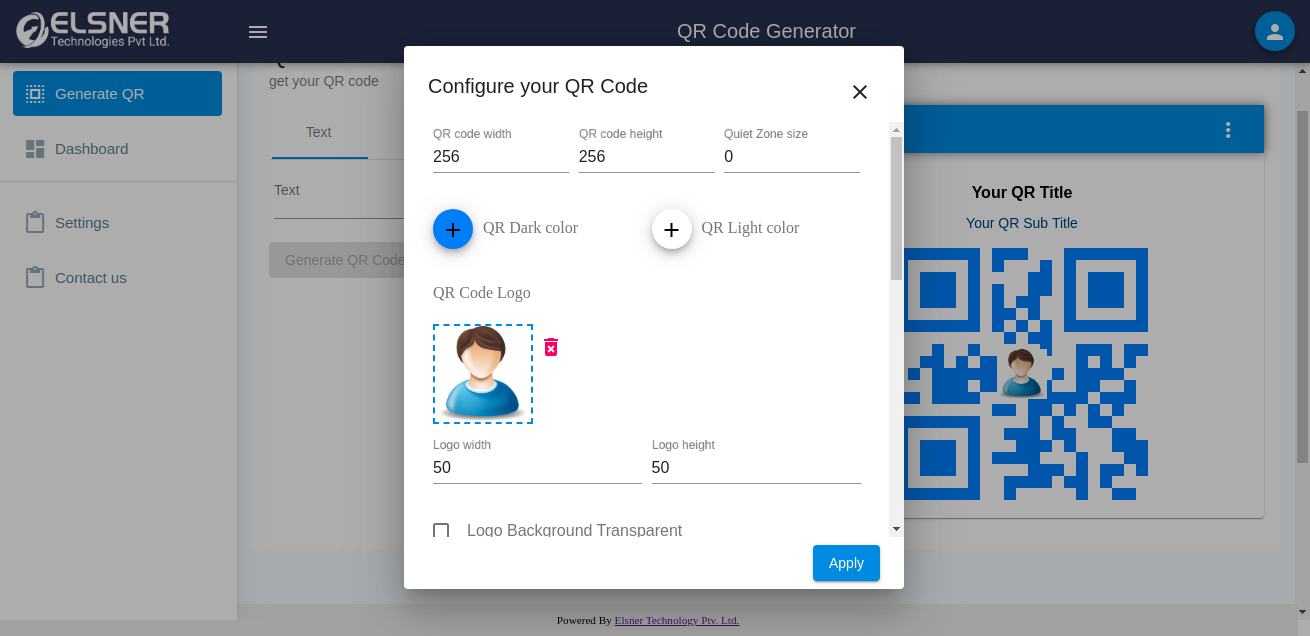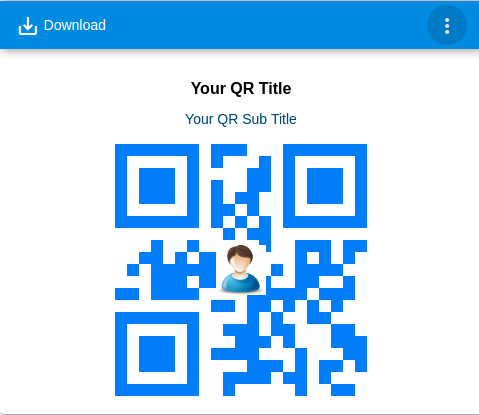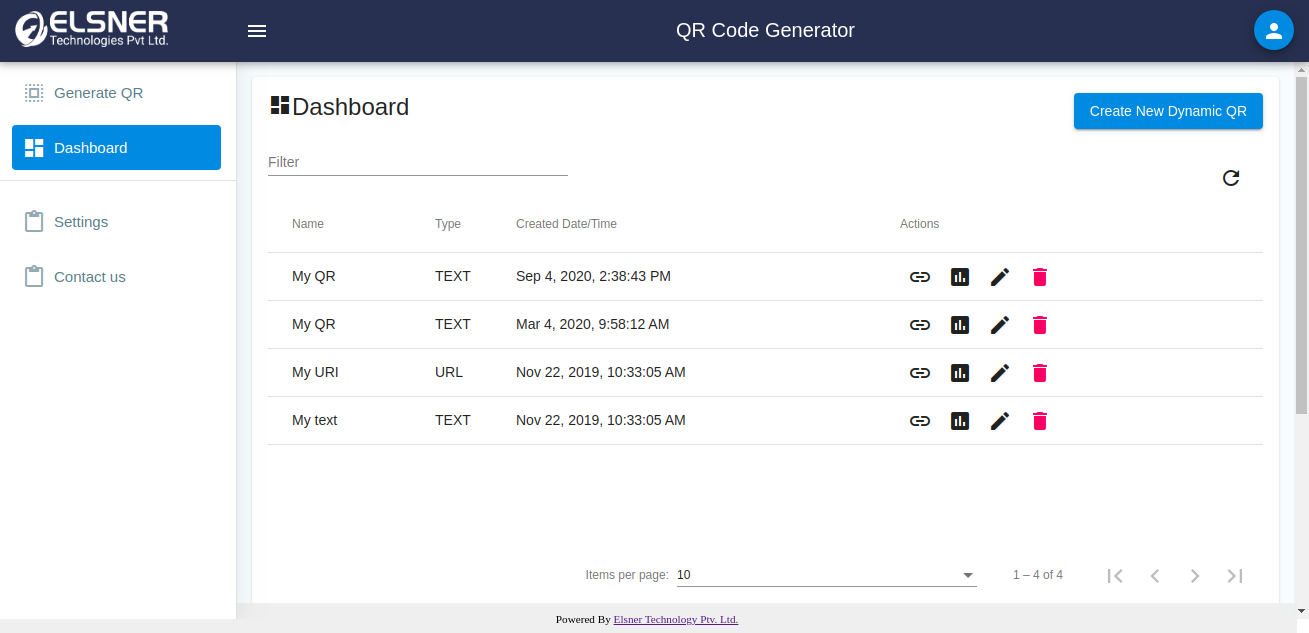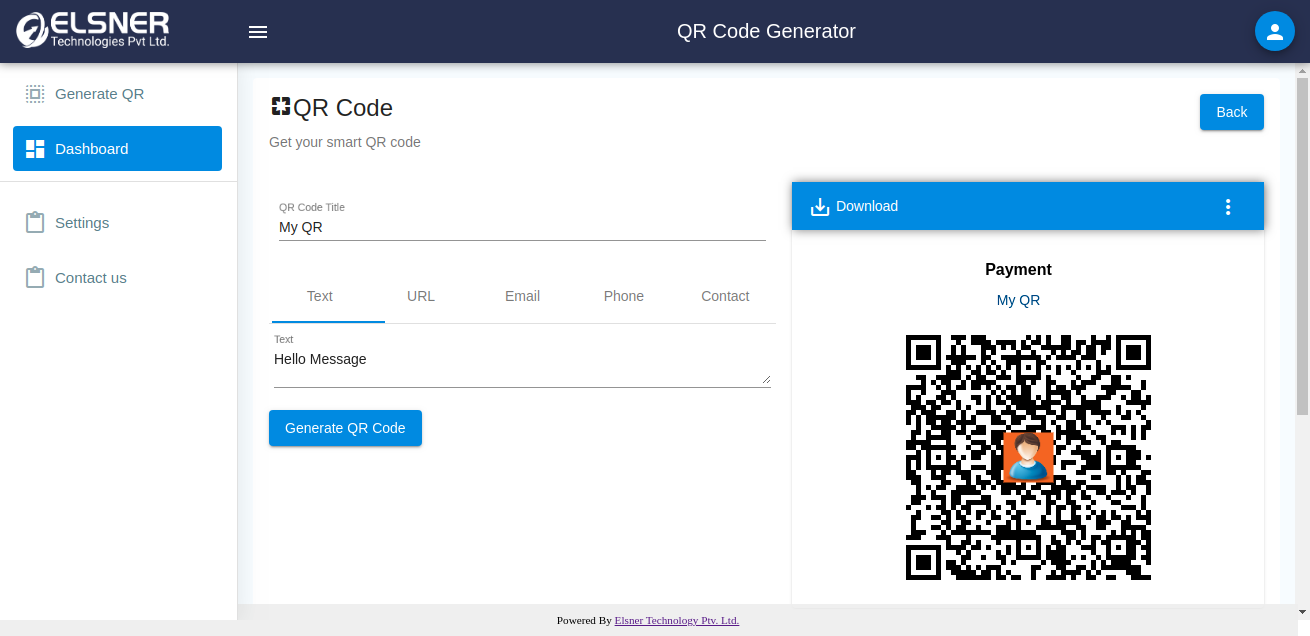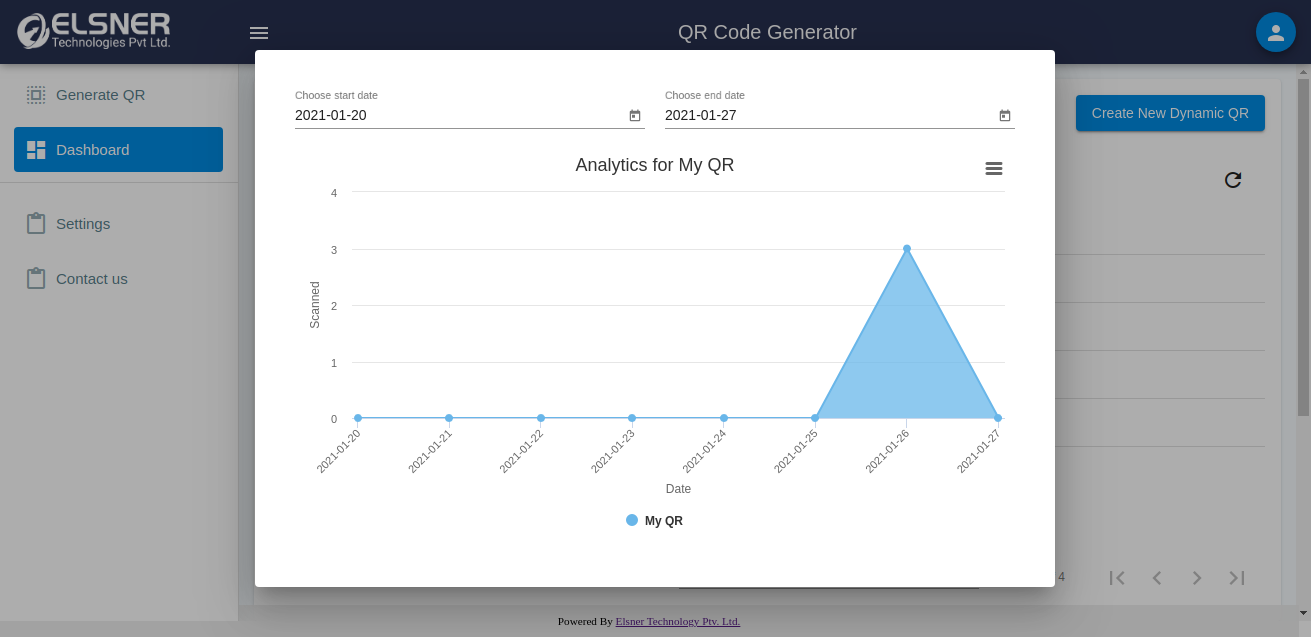 Dynamic QR Code Generator
Gone the days of static QR codes which did not allow to change the destination of the QR code when scanned. Dynamic QR codes are the need of the hour which allow to change the destination address to which the QR code is redirected. Here, you don't need to reprint the code once you have changed the address. Dynamic QR codes are much in demand, especially in industries such as finance, retail, stores, ecommerce and many more.
Dynamic QR Code generator is a solution that helps create editable QR Codes, which means, one can change the destination URL, without changing the QR Code. This QR Code generator also helps track the QR Code performance in real-time. You can be a perfect qr code maker through this. The app is designed by Elsner Technologies and has some amazing features to rely on. Create dynamic QR codes easily and effortlessly for your business requirements with this powerful dynamic QR code generator app.
Login as admin with username:  elsnerAdmin123  / password:  Elsneradmin@123
Dynamic QR code generator provides a solution to build editable QR code, which has become necessary in this developing environment.
Latest Features
Whatsapp
You can now create a dynamic QR code for your Whatsapp profile link to share with your colleagues and friends.
Skype
Invite your professional friends and colleagues to chat or call with you by sharing a dynamic QR code of your Skype profile link.
Zoom
Share your scheduled meeting in the form of a QR code and share with other participants.
WiFi
Let others get your WiFi connection information with a newly generated QR code.
ok
Have any Question?
Email: tech@elsner.com        Skype: tech@elsner.com
About Elsner Technologies Pvt. Ltd.
Elsner Technologies is a premier web development and design company in Ahmedabad in Gujarat, India. We specialize in developing professional websites and high end web based applications such as large scale e-Commerce solutions and custom shopping cart development. You may choose from an array of service offerings such as feature rich website design and development, website upgrade and SEO services.